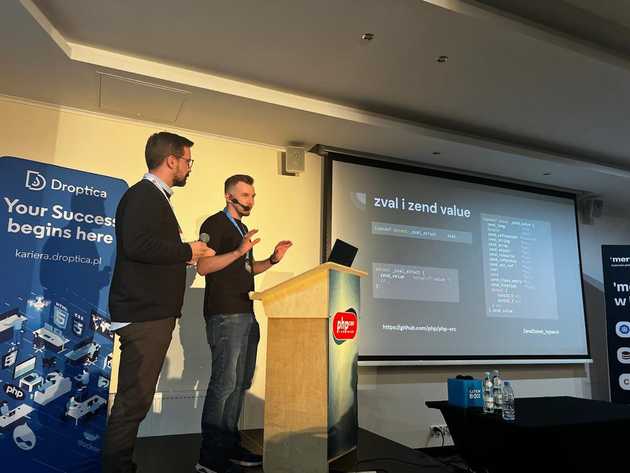 This year conference PHPcon Poland 2022 was so special for me. Everything because I presented a topic "Memory leaks in long processes - practice". On material I worked with Łukasz Jaworski. For me and Łukasz it was the first time as presenters. That experience gives me a lot of confidence and bravery. As a programmer I always wanted to do something for community by first open source commits and share knowledge, my point of see.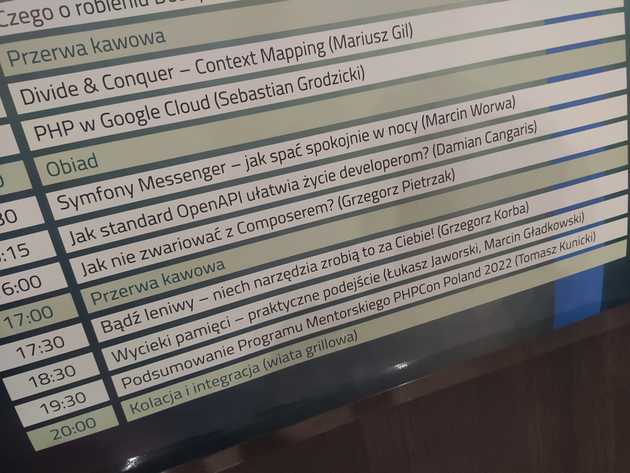 Repository with examples: https://github.com/lljaworski/memory_leak_php
Presentation on slides:
I've got plan to write blog posts about this topic.